Hi m8s

Question: Is it only me or do somebody have the same problems like me.
A new bug for me is my computer didn.t show glassified structures well.
For example on Banshees map steelspace_v4 it dosn.t show me the tinted windows on the map

... but also on standard maps like warfare the windows are black.
here an example: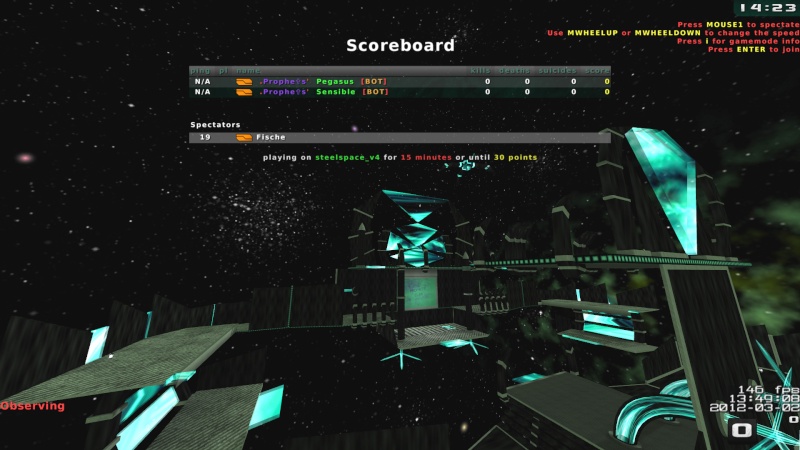 You see all windows are black not transparent ....

If noone have the same problem maybe my grafical driver and/or KDE configuration is bad ....

Some screenshots from other members/players will be fine

Thankies 4 help
Su